Transitioning out of military service is challenging, our team is here to assist you each step of the way.
Transitioning is demanding; it is completely normal to feel overwhelmed and underprepared.  Whether you are getting out after your first enlistment, or retiring after more than 20 years, every service member faces challenges separating.  At Wingman Recruiting Solutions, every employee is a veteran, meaning we understand those difficulties first-hand.  We work with several civilian- and veteran-owned small and large businesses, allowing us to find the perfect company for you on the other side.  Allow us to take a little stress off your shoulders and schedule a call.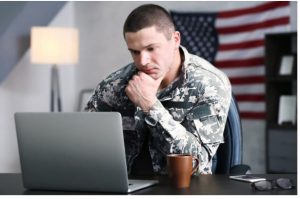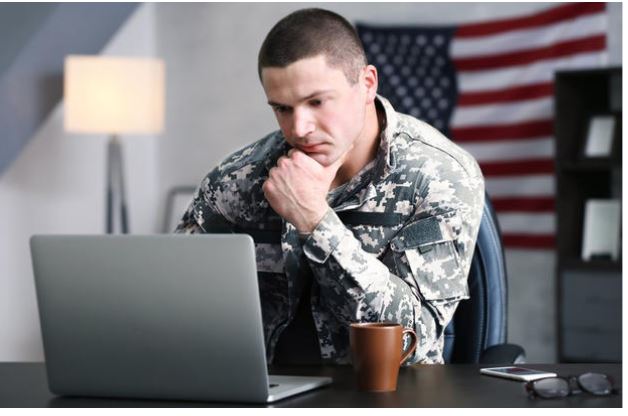 The purpose of DoD SkillBridge is to enable service members with real world, applicable knowledge and skills and to ease the often abrupt process of separation
This program allows active duty service members, with commander and company approval, to intern with a civilian company for up to 180 days while serving in the military
Companies that bring on a SkillBridge intern do not guarantee a job with that company after the internship, nor pay them a wage or any benefits associated with employment
In many aspects, spouses carry just as heavy a burden as the service member.  That's why DoD SkillBridge also offers many program opportunities for military spouses The unknowns surrounding getting out of the military and moving to a new state with my wife were quite intimidating. Wingman Recruiting gave me so much more than the technical skills I wanted from my internship, they gave me the confidence to venture into entrepreneurship and start my own business. I cannot thank them enough!
Gunnar Van Hook - Founder of Van Soto Web Design